The Journey 2018 Annual Report and 2019 Prayer Calendar
Dear Journey Members and Explorers:
The stakes are high. You want a better life, but evil forces in the world want to isolate and destroy you. You need a guide to help you avoid eternal death and lead you to eternal life.
The Journey invites you to take our guide, Jesus Christ, to be yours as well. As guide, Jesus will lead you in the way of love and self-sacrifice.
Why is joining a church like The Journey so important? Because The Journey commits to love you as God loved us. The Journey has a plan for you to take next steps with Jesus that lead to eternal life.
As you join us in living and loving like Jesus, we move from a selfish question, "What's in it for me?" to a life-giving question, "What's in it for God and others?"
This Year End Review and Prayer Calendar is meant to help each of us remember steps we've taken with Jesus in 2018 and continue inviting one another to take steps with Jesus in 2019.
God bless you and be your Guide,
Greg Taylor
The Journey is a community of love that believes God changes lives.
Who has joined The Journey in 2018?
205 Members of The Journey

3 were saved in joining Jesus in baptism in 2018.
Baptized in 2018: Tammy Shaw, Abigail Allen, Kat Henson

25 joined The Journey in 2018.
New members: Abigail Allen, Sandy Gray, Madison Carrasco, JoJo Carrasco, Juniper Legg, Hipolito Romero, Yesika Romero, Aeleen Romero, David Romero, Natalie Romero, Ariana Romero, Sophia Romero, Tonya Romero, George Dowling, Johnnie Alexander, Lexi Johnson, Milly Lamb, Linda Gleber, Jennifer Patrick, Michael Patrick, Laura Patrick, Allison Patrick, Shawn Sikes, Don McFall, Judith McFall

86 unique guests attended Sundays in 2018

18,000 unique guests visited our web site

120 people signed up for our Bible Project daily blog

Join us Sundays with guests in tow!
How do you join The Journey?
Join a church that believes God's love will change your life.
Your Story Matters
We'd love to know how The Journey Church has impacted your life, but we also encourage your open and honest feedback, so we can grow and improve.

Please answer these four questions. All responses are anonymous.
"For the Son of Man came not to be served but to serve, and to give his life a ransom for many." — Mark 10:45
"At The Journey I'm involved in next steps, which has helped grow my faith. My church family at The Journey is leading the way, so loving, and because of that, I've never felt so accepted. My walk with Christ has been strengthened, and I'm more confident doing for Christ what I'm led to do." — Ollisha Warren, Journey Member, who is active in efforts such as ACTION, to reduce incarceration in Oklahoma
152 PEOPLE TOOK NEXT STEPS TO GROW AND SERVE AT THE JOURNEY
65 served in youth and children's ministries



16 served on the Worship Team



13 served on the Tech Team



15 served as guest speakers



55 served by reading Scripture or leading communion



21 served as ushers



41 served on the Hospitality team

15 served in Community Care

242 families were given financial assistance

1,200 bags were filled for homeless and hungry
"It is more blessed to give than to receive" (Acts 20:35).
We are encouraged to share, give and donate. Greg reminded us, "We own nothing, it is only borrowed." My testimony is this: The Lord said, "Test me in this and see if I will not throw open the floodgates!" I have tested Him and cannot out give the Lord!
–Lea Ann Stanford, Journey Member
Can I see financials for The Journey?
Yes, transparency and accountability are very important at The Journey. We publish updated financials at journeytulsa.com/financialreport.
How can I give?
You can give online now by clicking the image or button below, and you can give during the Sunday weekly offering.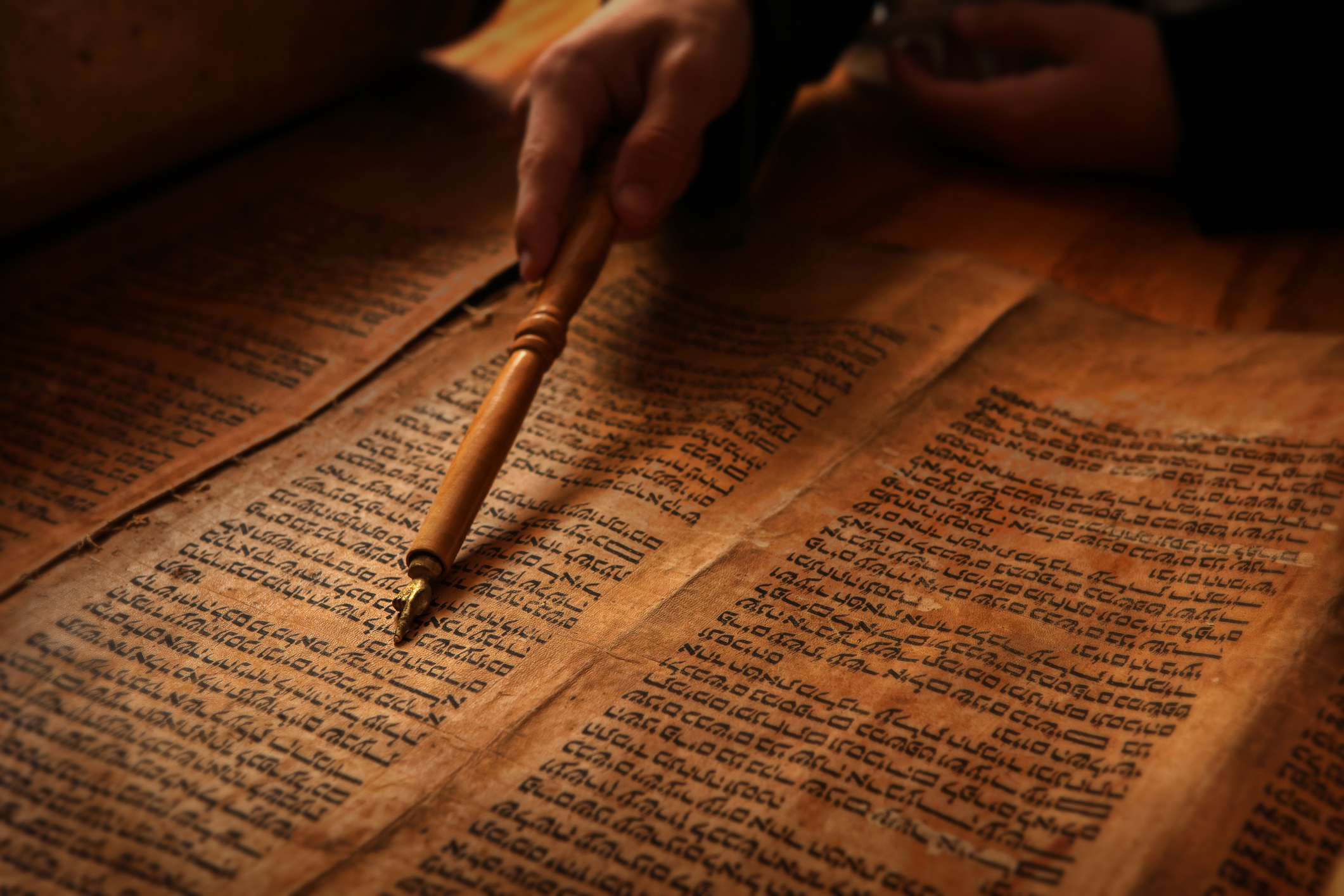 JOIN THE JOURNEY BIBLE BIBLE PROJECT TODAY
120 have joined The Journey Bible Project Blog

70 participate in weekly Sunday Bible studies and have completed Genesis-2 Samuel, Romans, Job

We are one and a half years into the four year Journey Bible Project
Want to train, send, give, or go in God's Mission?
||
Watch this video
Can you really be a missionary?
Can you really be a missionary? YES! The definition of missionary is "one sent for a redeeming purpose." God is the first missionary who pursued Israel continually, calling them to be a light to all nations. Then God sent Jesus as a missionary for a redeeming purpose, to give his life as a ransom for all nations. God is the first missionary. Some Christians say, "my church is really missional, because we take a lot of mission trips." That's not what missional means. A church is "missional" when we realize and begin imitating the first missionary, God. We become missionaries and go share the love of God because God came to us first.
The Journey is a significant supporter in sending 40 full-time missionaries
The Journey goal is to be a significant sender of 100 full-time missionaries in five years. Since 2016, The Journey and friends have already been a significant part of sending 40 missionaries. We consider both the spouses of couples to be missionaries. Below are some of the mission organizations The Journey supports.
JOIN THE JOURNEY TO ISRAEL 2020!
An exciting part of The Journey Bible Project is to walk through the pages of the Bible and in 2020 to walk the lands we read about in the Bible.
June 2020 (cannot give exact dates because airline bookings and rates determine range of exact days, but the trip will be a total of 9 days, with about a week in Israel.

Guided by Harding University dean of the school of Bible, Dr. Monte Cox, and local guides

Cost: $3,500

Non-refundable deposit of $200 due September 2019

Half due December 2019, half due March 2020
SAVE A SEAT ON THE ISRAEL BUS 2020!
We need to know by summer 2019 how many are going, so please express your interest by giving us name and email, and we'll add you to the information and interest list. Thank you! Start saving now for this important trip to Israel summer 2020.