The Journey Member Care
The Journey loves and cares for its members. Scroll down to learn ways you can care and be cared for as a member. If you are looking for discipleship next steps, click here.
1: Get Connected
Below you can sign up to receive The Journey Weekly Newsletter.
2: How can I contact other Journey Members?
Introducing to you the Church Center App! It is the fastest way to get information about The Journey church, connect with other members, register for events, and give to The Journey!
You can download the Church Center App on your iPhone at the App Store or your Android device at The Google Play Store. Once it is downloaded, open the app and put in the phone number you use the most to log in. You will get an access code which you will need to use to complete your login.
You can contact other members by requesting access to The Journey Membership Directory with the link below.
3: Sign up to celebrate life events
If you're a Journey member and you're having a baby, or getting married, The Journey Church wants to shower you with blessings and celebrate with you! We don't place any restrictions on baby showers, whether it's your first or fifth baby, whether biological, adopted or fostered, we want to celebrate it.
Please select one of the buttons below to fill out the appropriate form. You should expect a reply within 48 hours. Our church showers typically take place at either WCA (where we meet on Sundays), or at our Outpost (where we office during the week). Both locations are great for showers, so take your pick. God bless you in these wonderful life events, we are honored to share in this journey with you!
4: Help those in need during postpartum, illnesses, and grief
Below you can sign someone up to receive meals after they've had a baby, during a long-term illness, or after the death of a loved one. Email us today and we can set up a "Meal Train" for the person you are concerned about.
5: Christian Counseling
We believe in the power of God the Father, Jesus Christ, and the Holy Spirit to change our lives. We also believe Christian counselors and doctors are part of that process of growing spiritually, emotionally, physically healthy and whole.
Below are Christian counselors we recommend in the Tulsa area for marriage and family issues, clinical depression, anxiety, sexual addictions, drug and alcohol addictions.
The Journey together in partnership with Plumbline Ministries Inc., is providing counseling services to you and your family. Click the link below and fill out the form.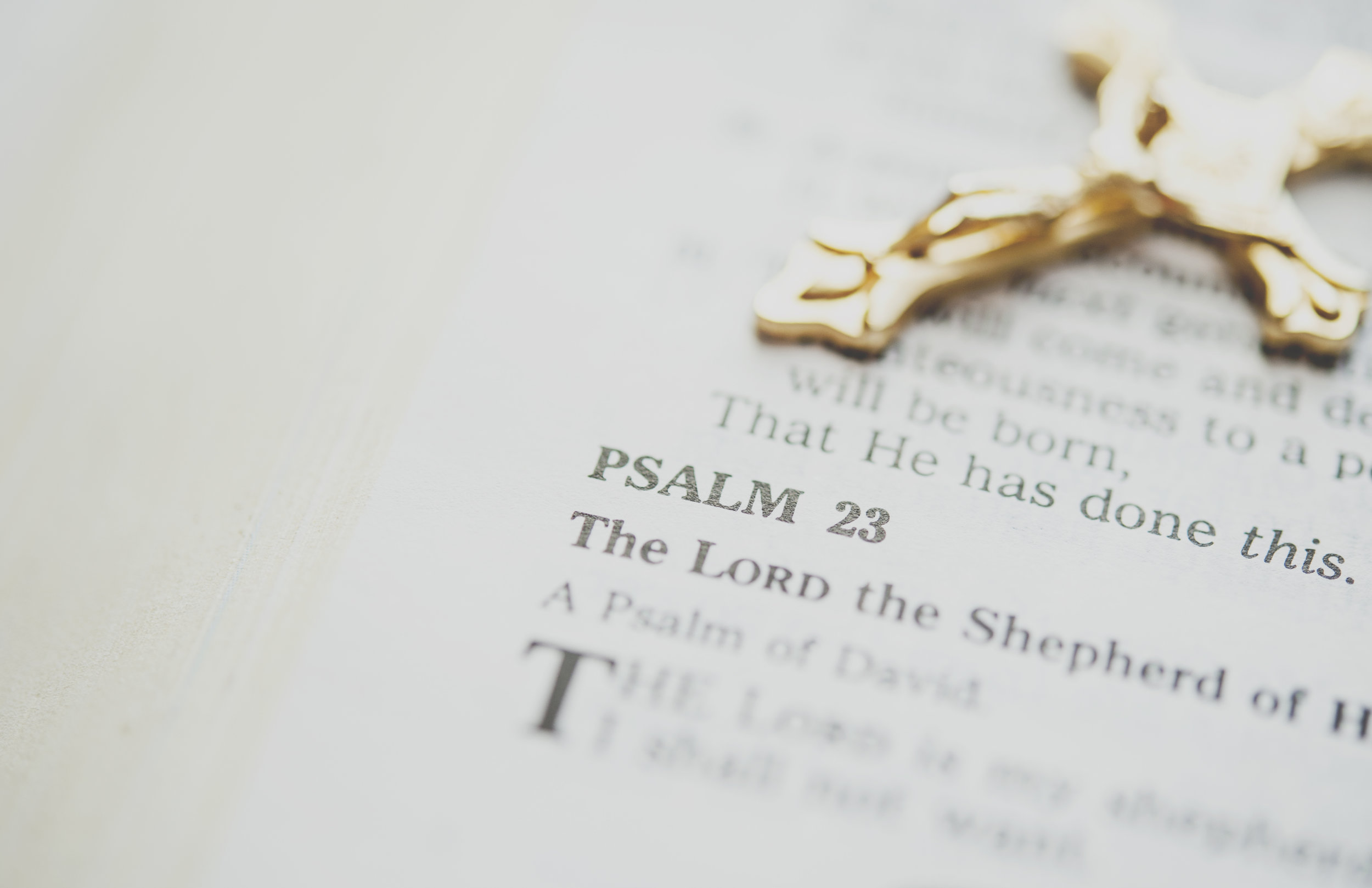 6: Funerals
The Journey staff is available for you in your time of grief. We can help in three main ways.
Funeral services eulogy

Music

Family Meal