Join The Journey and dive into a community of love
that takes next steps with Jesus and changes lives.
"I love the atmosphere at The Journey. People are very friendly and welcoming. I am thankful to be able to talk to Pastor Greg freely. He is always open to visit with you and support you in any way needed. The Journey is different."
— Hipolito Romero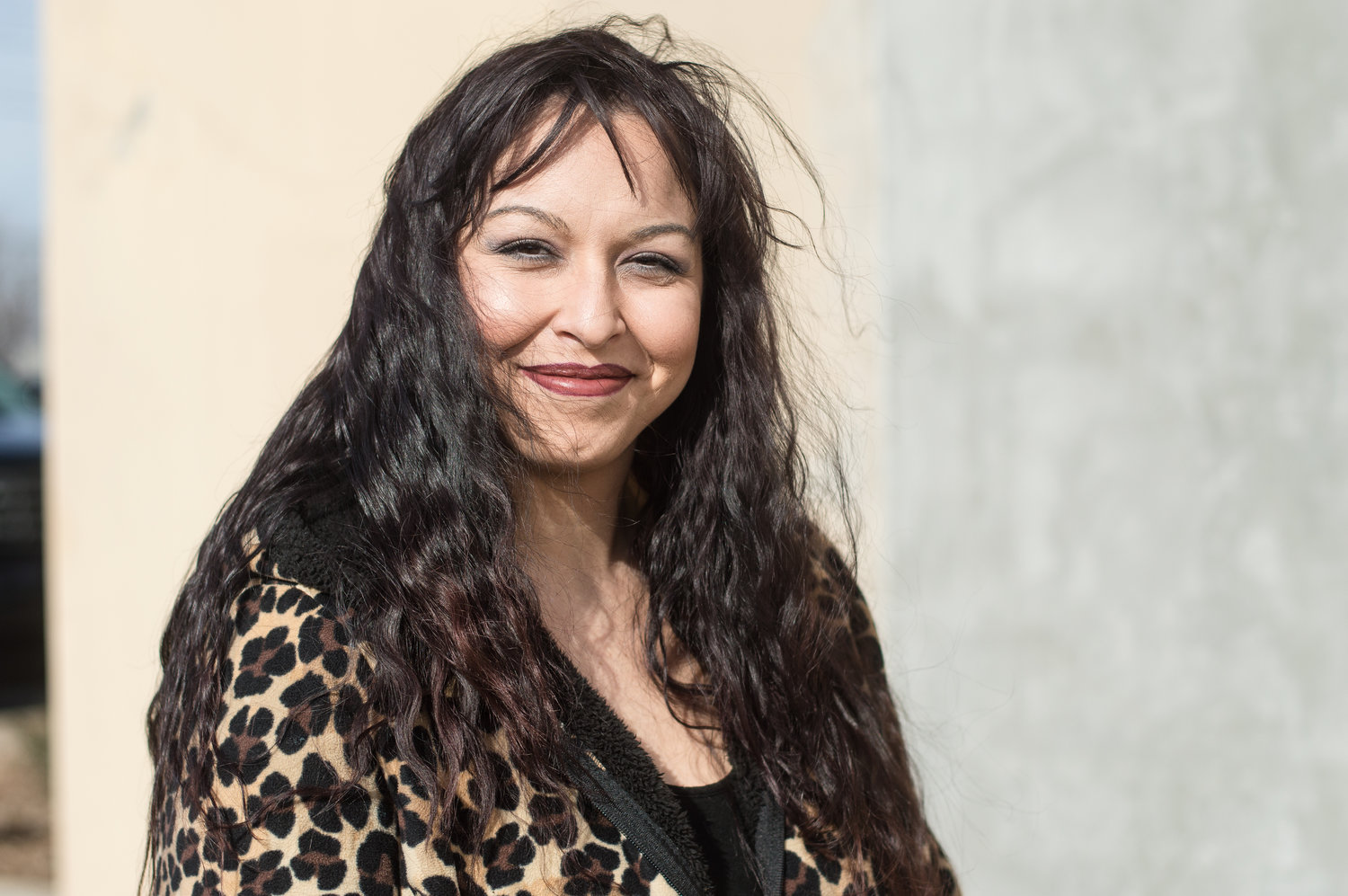 Connect with friends in real life.
My name is Veronica Montoya, Guest Relations Director for The Journey. I'm here to help you connect with people like you and different from you in life changing community.
Serve in five big ways at The Journey.
I'm Nate Donley, and I want to join you in helping change the world through serving others.
You've found a church with financial transparency.
We believe transparency in a church is important to you. Financial transparency and accountability is also important to us.
Go change the world!
My name is Bartola Kuruvilla and I minister to children and I'm a missionary. Find out how you can be part of The Journey vision to equip and send 100 full-time missionaries in five years.
We have time for you.
I'm Nyasha Peters, and I'm the voice you'll hear on the phone and will respond to your email.