What is it like to voice Bible scripts for World Christian Broadcasting? (1 of 3)
I write scripts and record in studio for World Christian Broadcasting.
I went to Nashville recently to record a new set of scripts, this set on the Gospel of Matthew.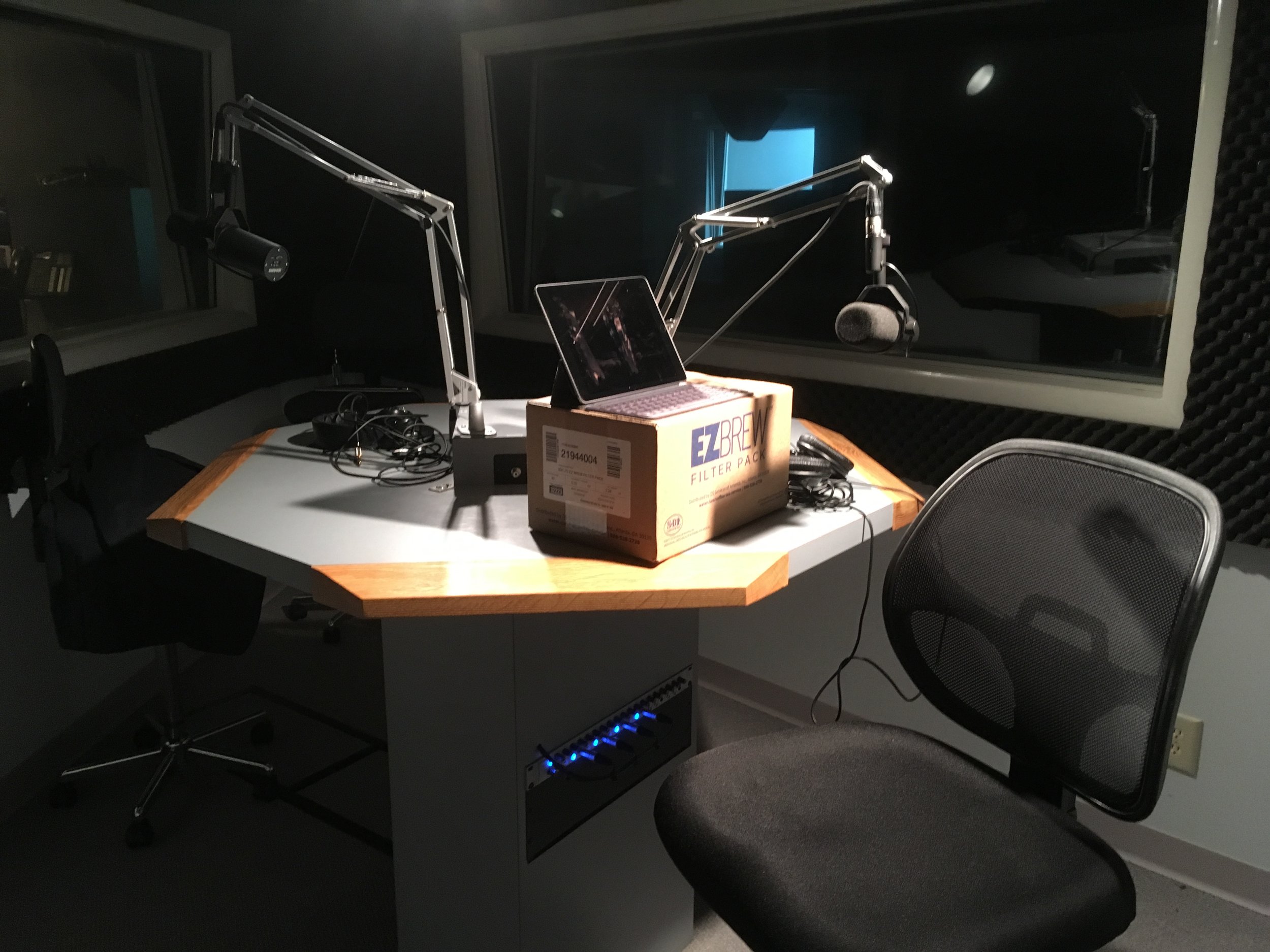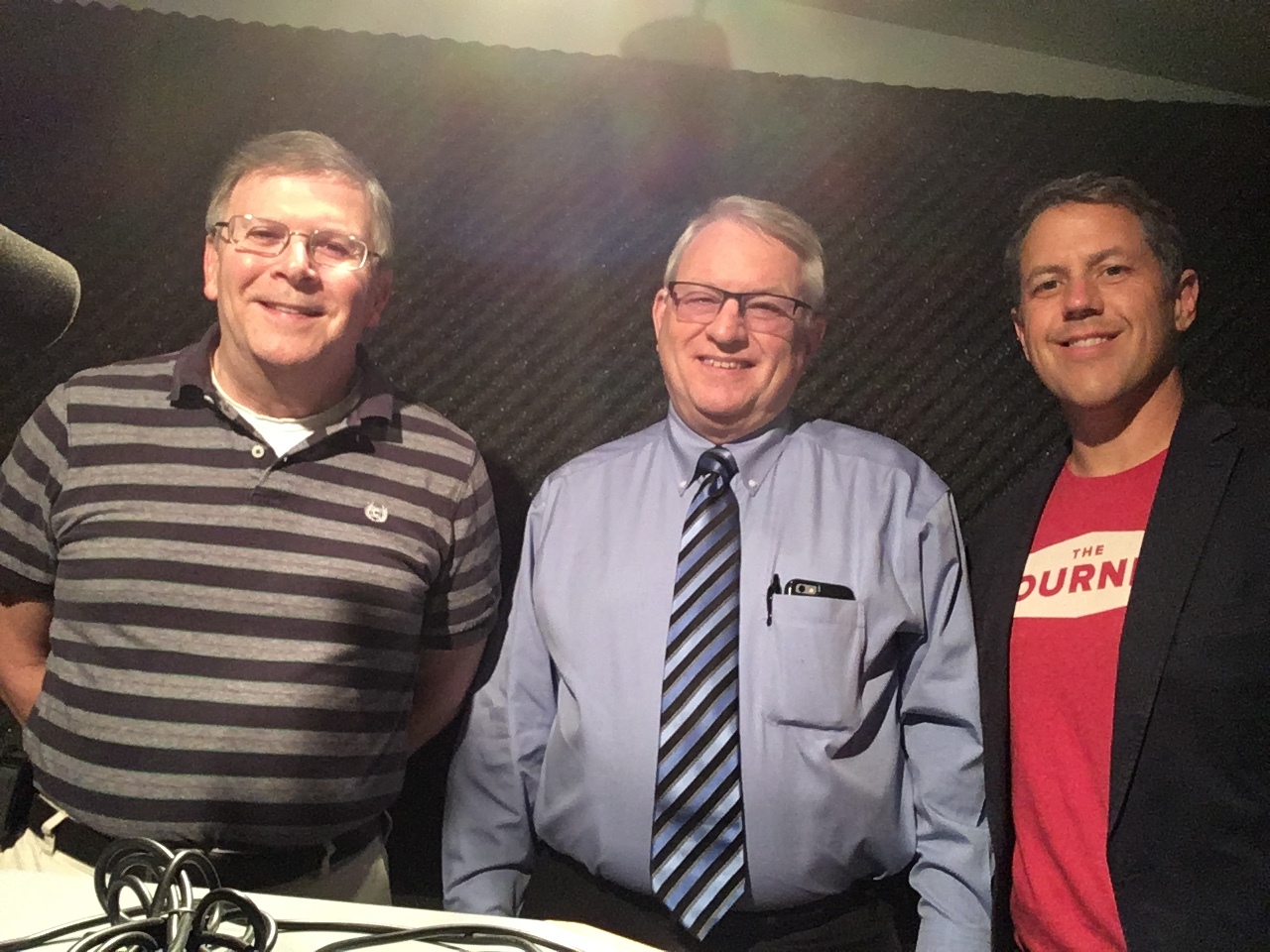 Thank you for prayers from my family, Jill, Ashley, Anna, Jacob, Mom and Dad, brothers and sisters, church family, and John Dickmann, who has texted me prayers while I'm here recording. I know some others are praying as well, thank you!
I'm happy for how God has brought together the visions of World Christian and The Journey, because this audio series of biblical scripts for World Christians called "The Good Book" fits so well together with our vision of The Journey Bible Project to read, blog, preach and teach through the Bible in four years. More to come about that.
I'll post more photos and happenings from my trip to World Christian Broadcasting in parts 2 and 3!
—Greg