Journey Kids Valentines Breakfast - Pictures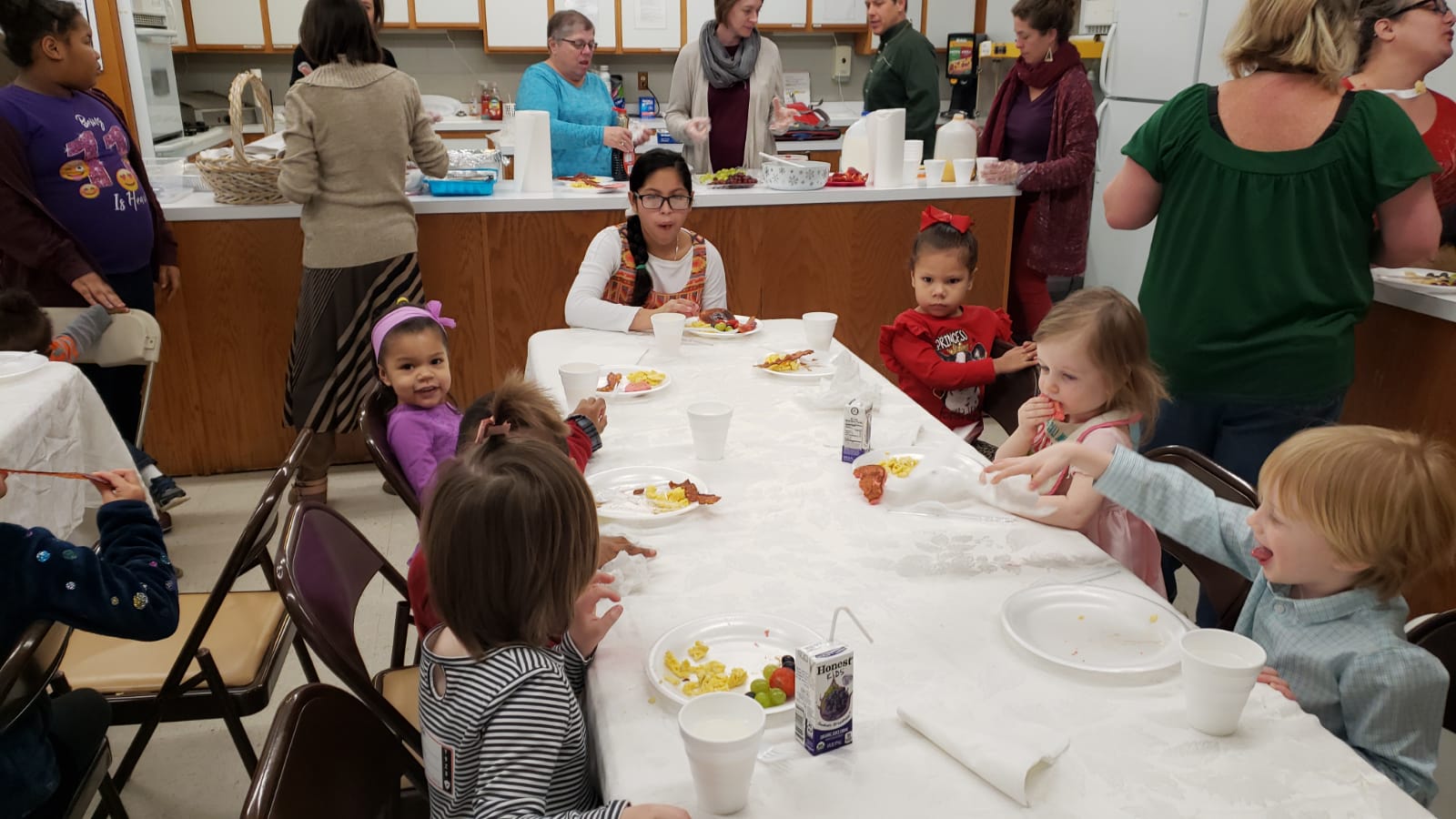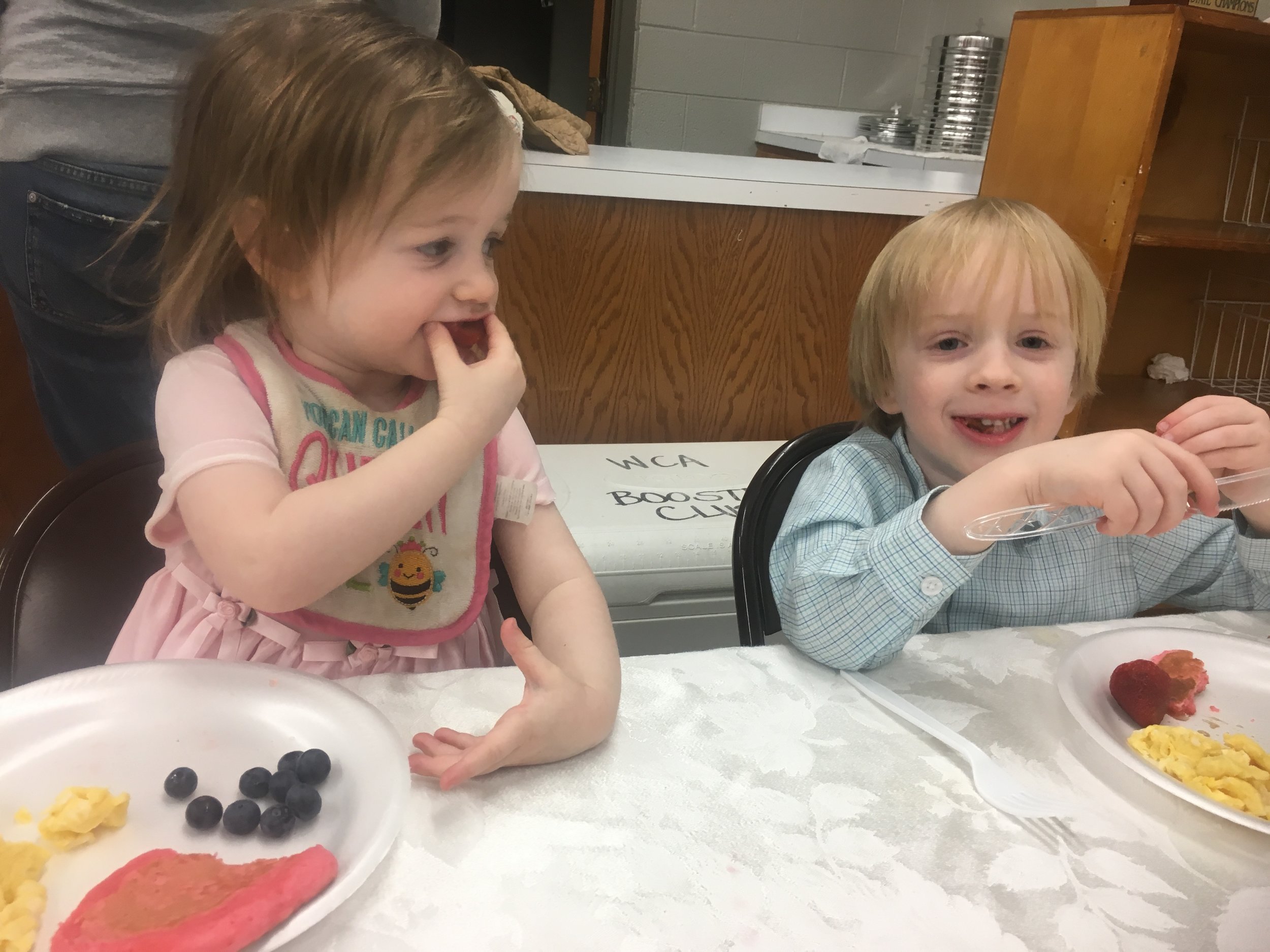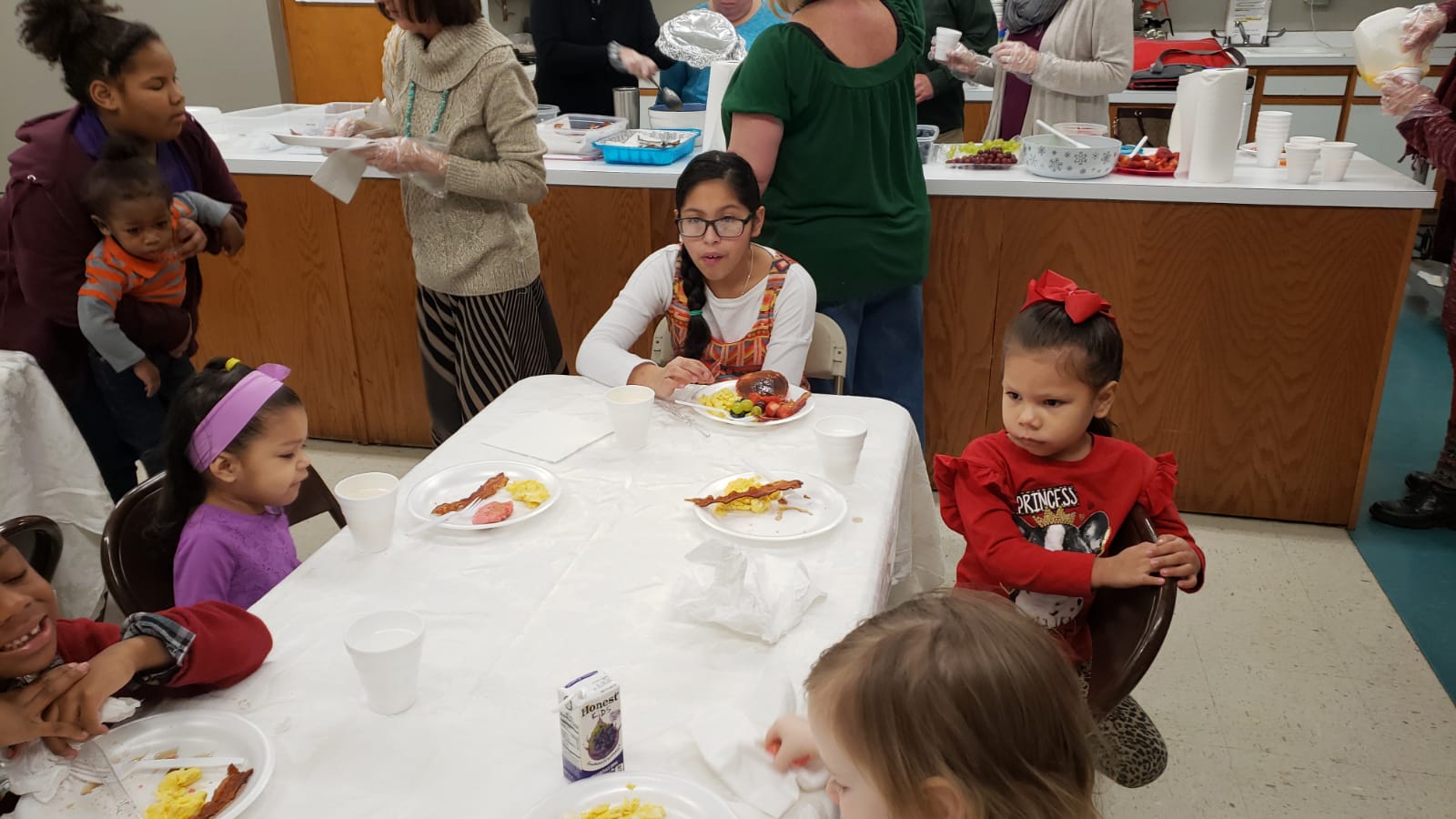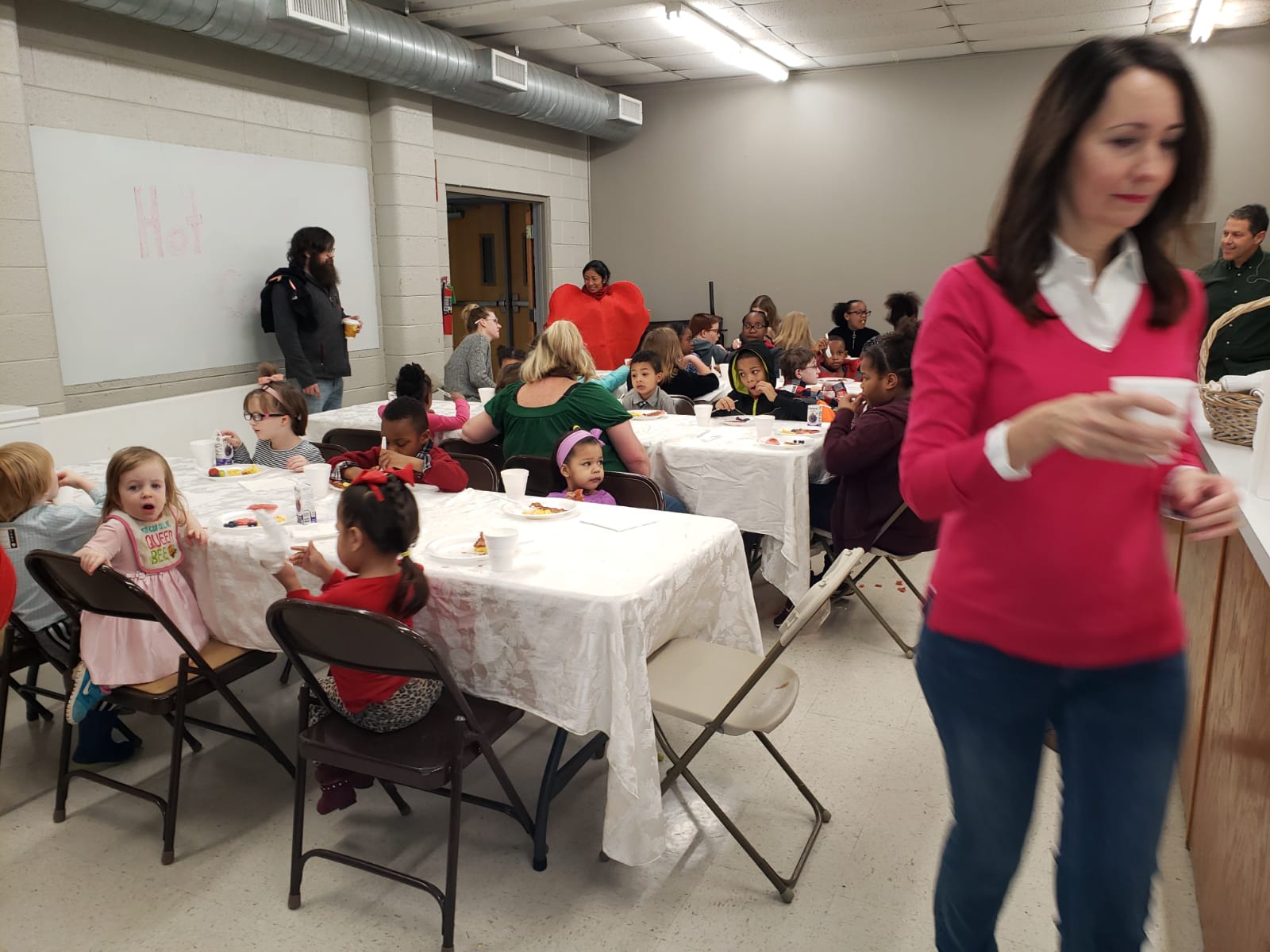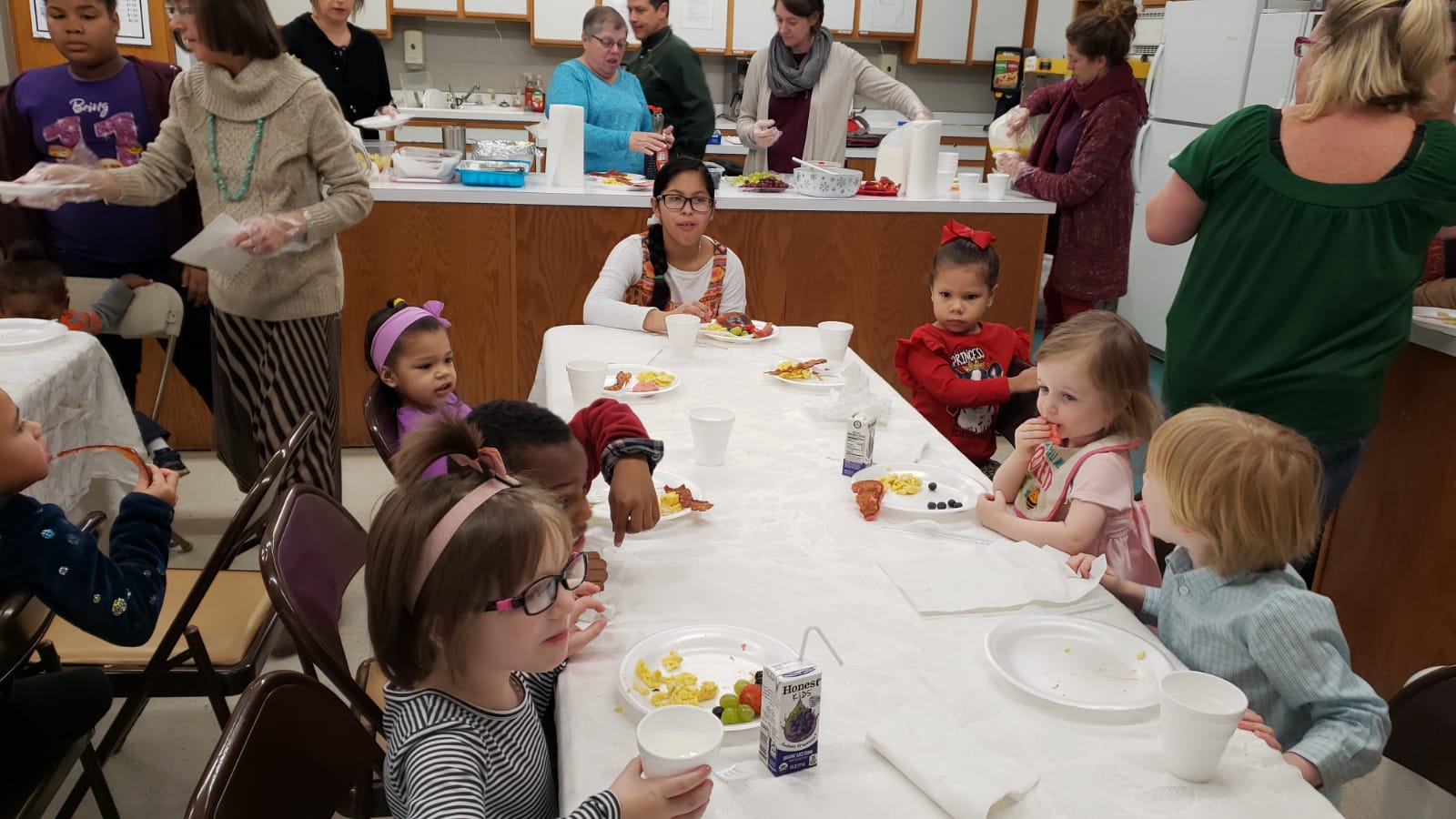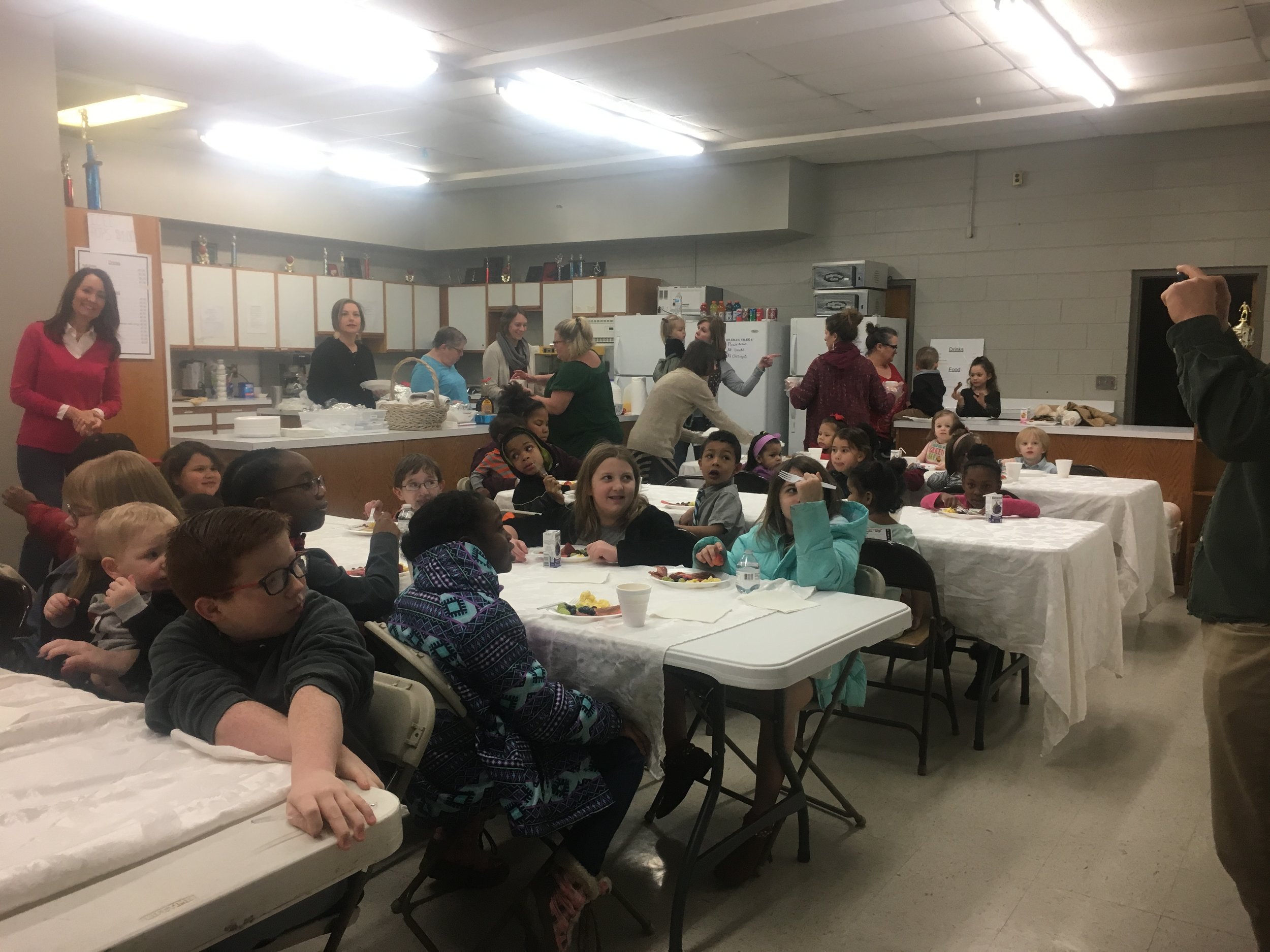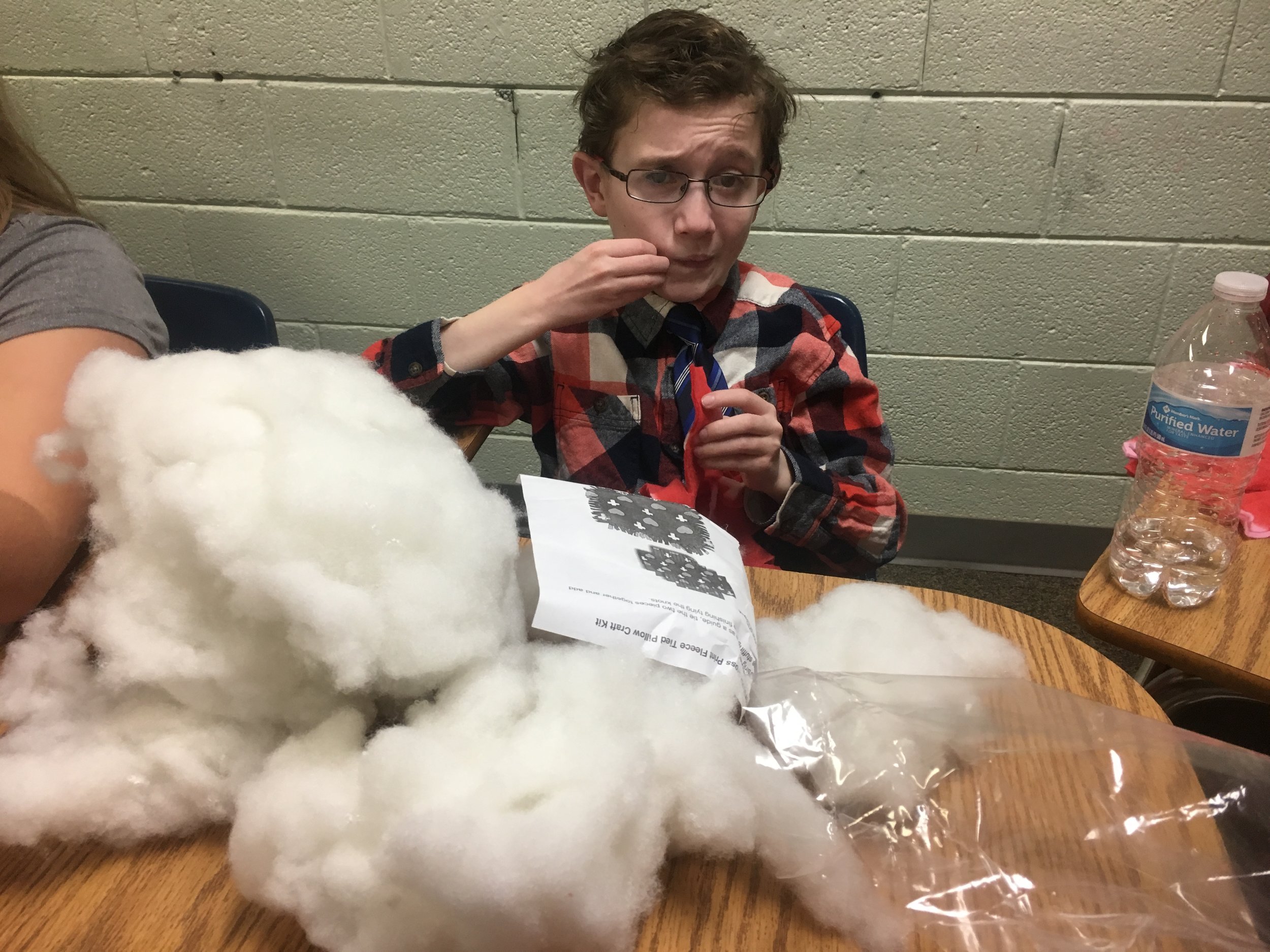 To all the volunteers who pitched in to make this breakfast a success. Kids and adults helping had enough to eat. This is a great opportunity we get to share every year and it has become a tradition with The Journey Kids. Please SMILE as you look through the pictures and see the excitement in each child. During the Bible Study, each kid got to work on a Valentines Project. We had a great time.
Bartola Kuruvilla
Bartola is the Children's Minister and is married to Thomas (TJ) Kuruvilla. They are current foster parents of a wonderful 5 year old boy. They love serving within the church and outside of it as opportunities present themselves. Being an adopted kid herself, Bartola has a heart for missions and grew up as the result of Mission Predisan in Honduras. As a Loving Wife, Mom, and Children's Minister: she is astonished to see how God's hand has worked in her life.