THIS IS WHAT WE LEARNT THIS MONTH!
I am sharing with you a recap of what happened in the Children's Bible Studies for the month of April. This month the Pre-K's learnt about "The Crucifixion and Resurrection" Series. Kids love participating in the story in different ways.
With the elementary kids, we studied: The End of Jesus's Life
On Sunday the 28th, we celebrated birthdays. Happy Birthday to all kids and Volunteers. We are thankful for you and your physical and spiritual growth.
SHOUT OUT TO:
TYLER M. FOR PLAYING THE DONKEY IN THE JESUS STORY.
As always, please follow up with your child on what is being learned every Sunday.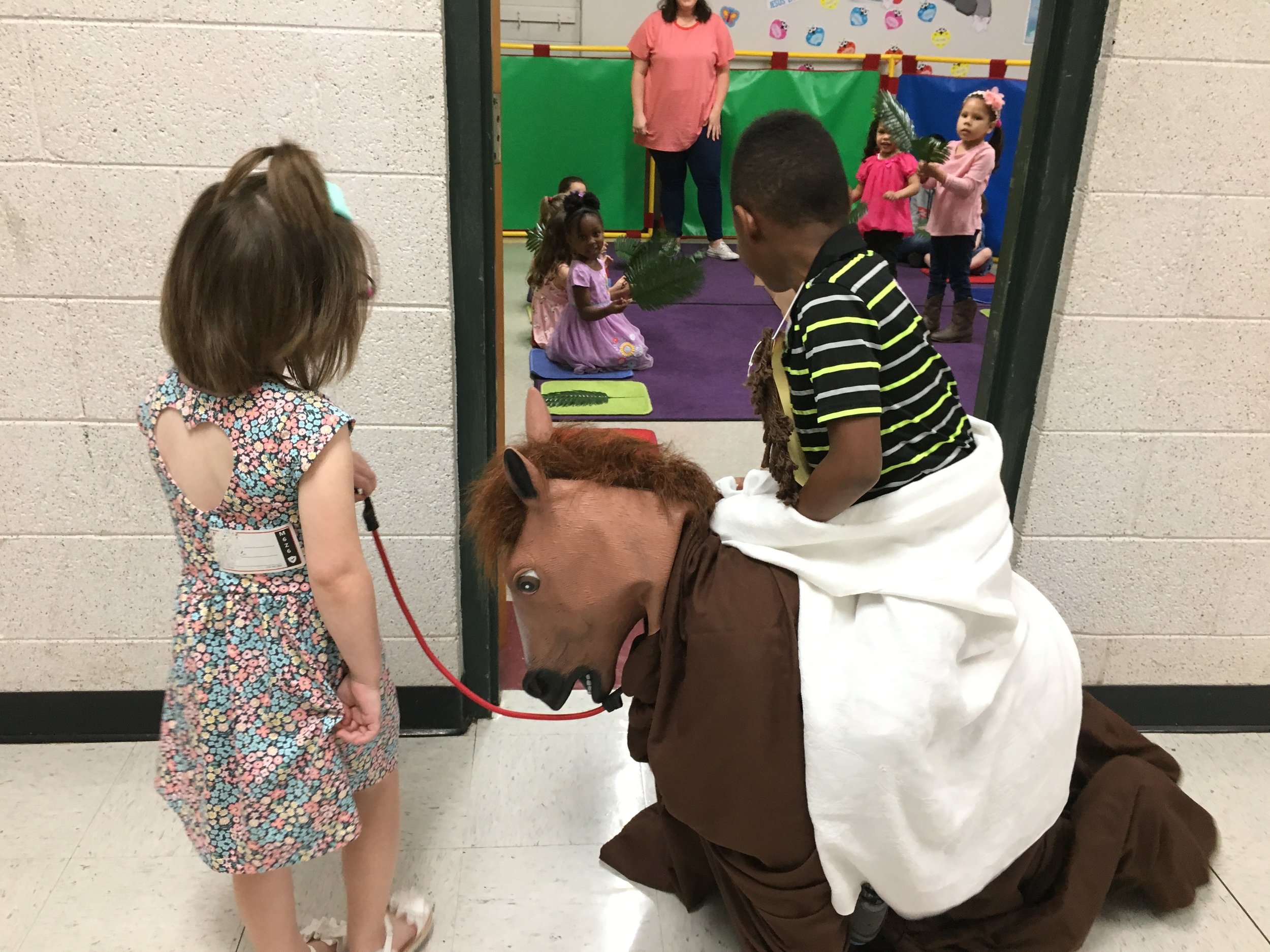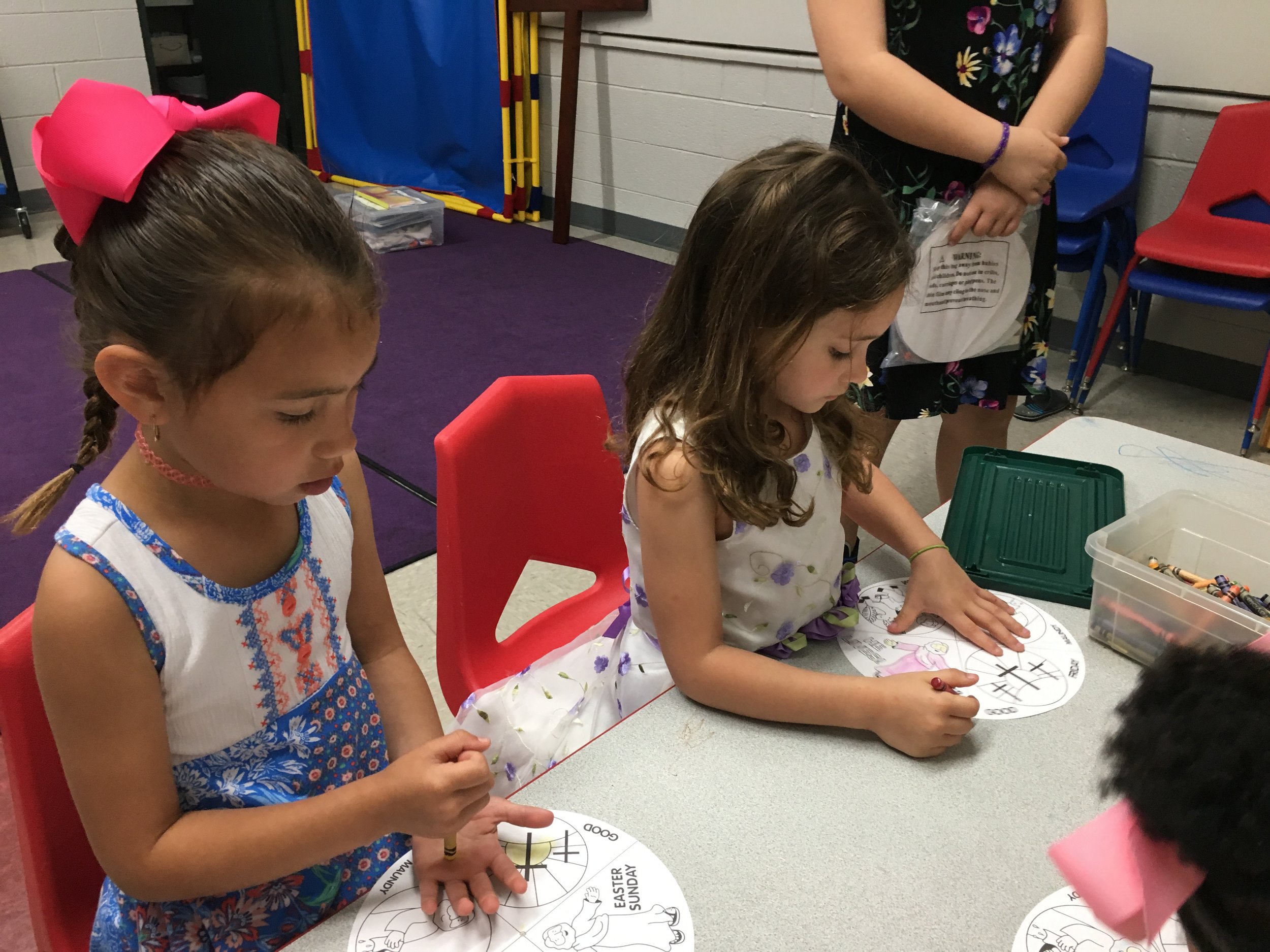 Bartola Kuruvilla
Bartola is the Children's Minister and is married to Thomas (TJ) Kuruvilla. They are current foster parents of a wonderful 5 year old boy. They love serving within the church and outside of it as opportunities present themselves. Being an adopted kid herself, Bartola has a heart for missions and grew up as the result of Mission Predisan in Honduras. As a Loving Wife, Mom, and Children's Minister: she is astonished to see how God's hand has worked in her life.