Hoping Dads at The Journey had a wonderful day. Thank you for attending "Donuts with Dad" day.
"I want to congratulate all the men out there who are working diligently to be good fathers whether they are stepfathers, or biological fathers or just spiritual fathers." - - T. D. Jakes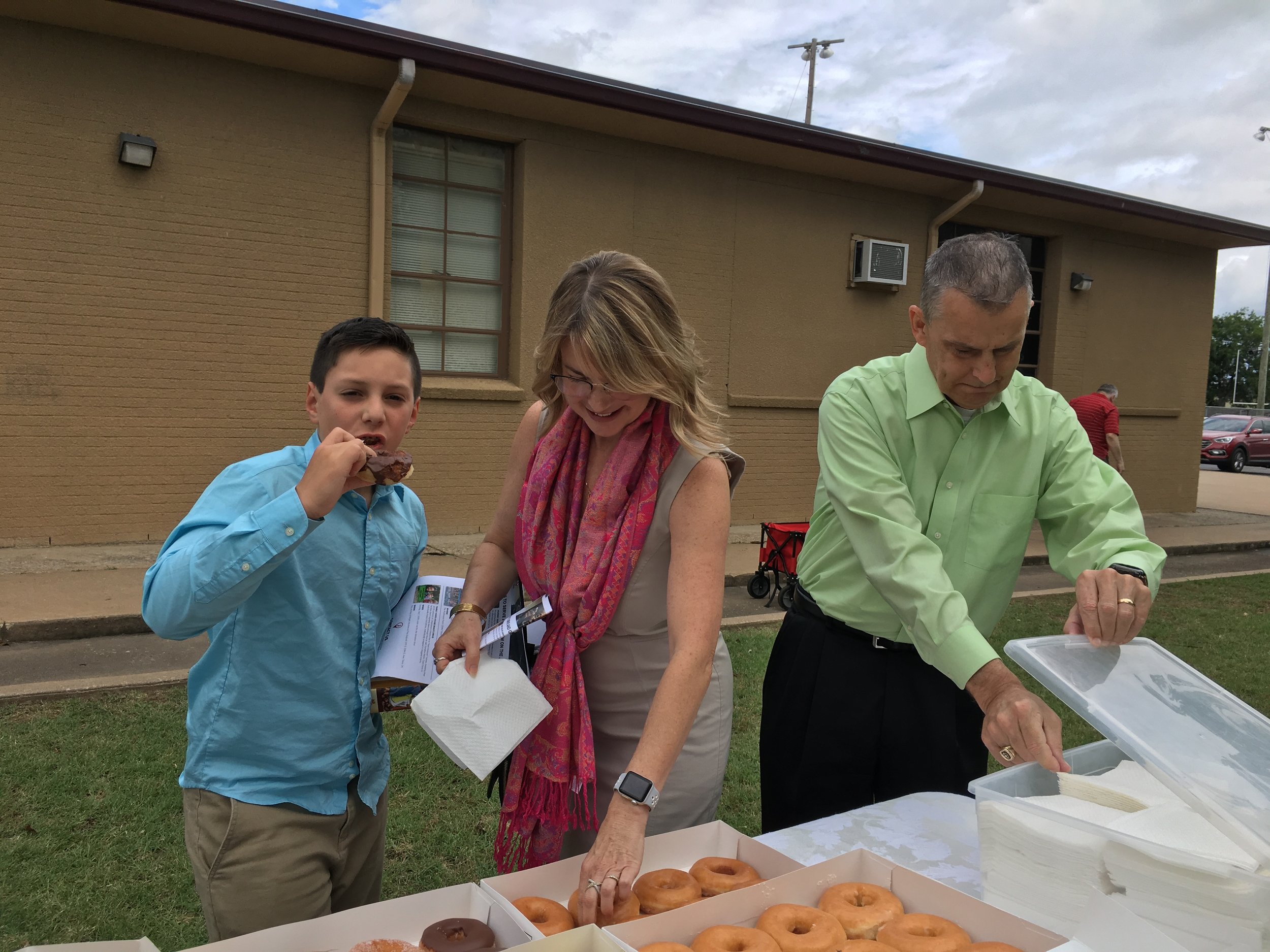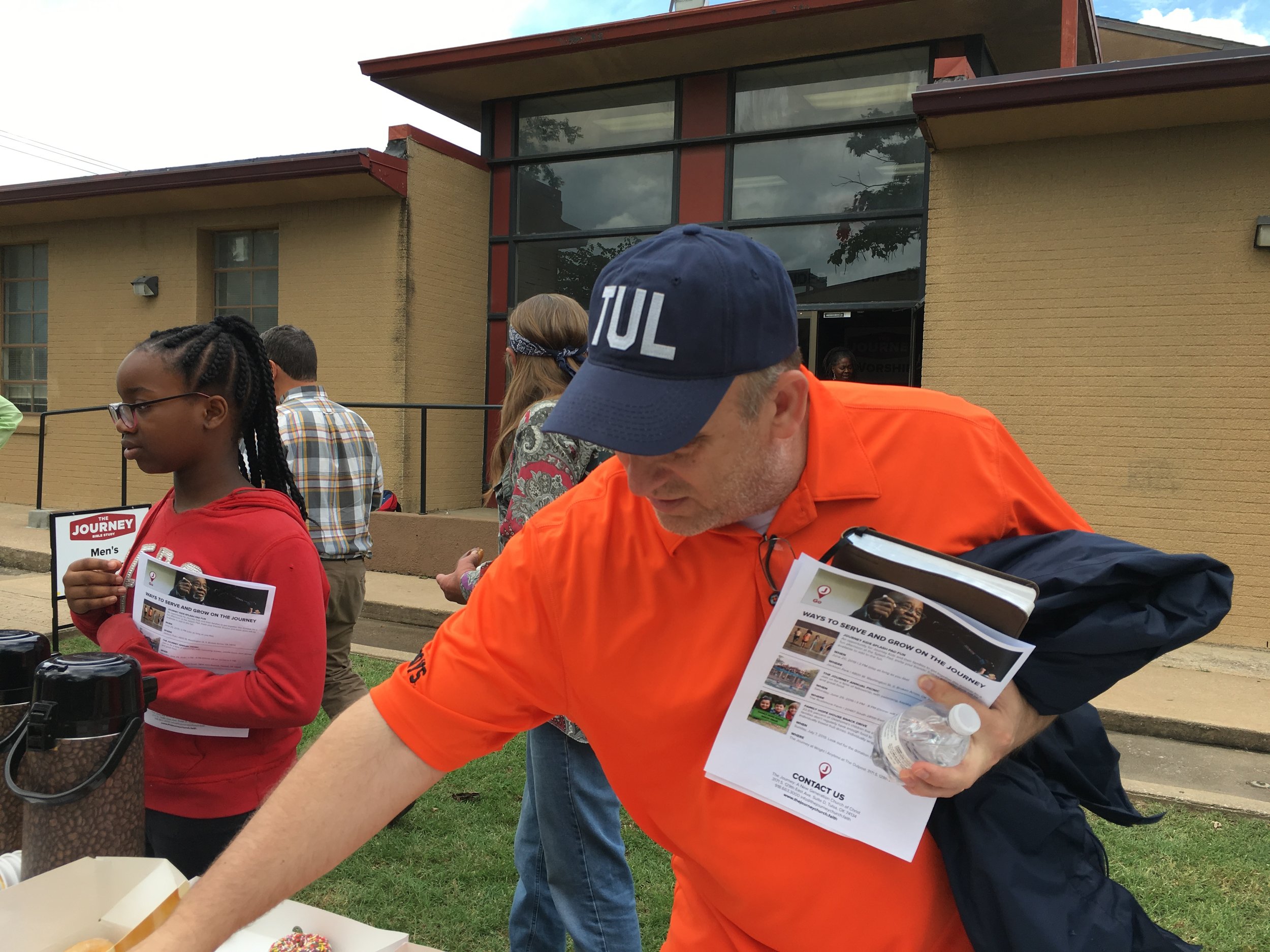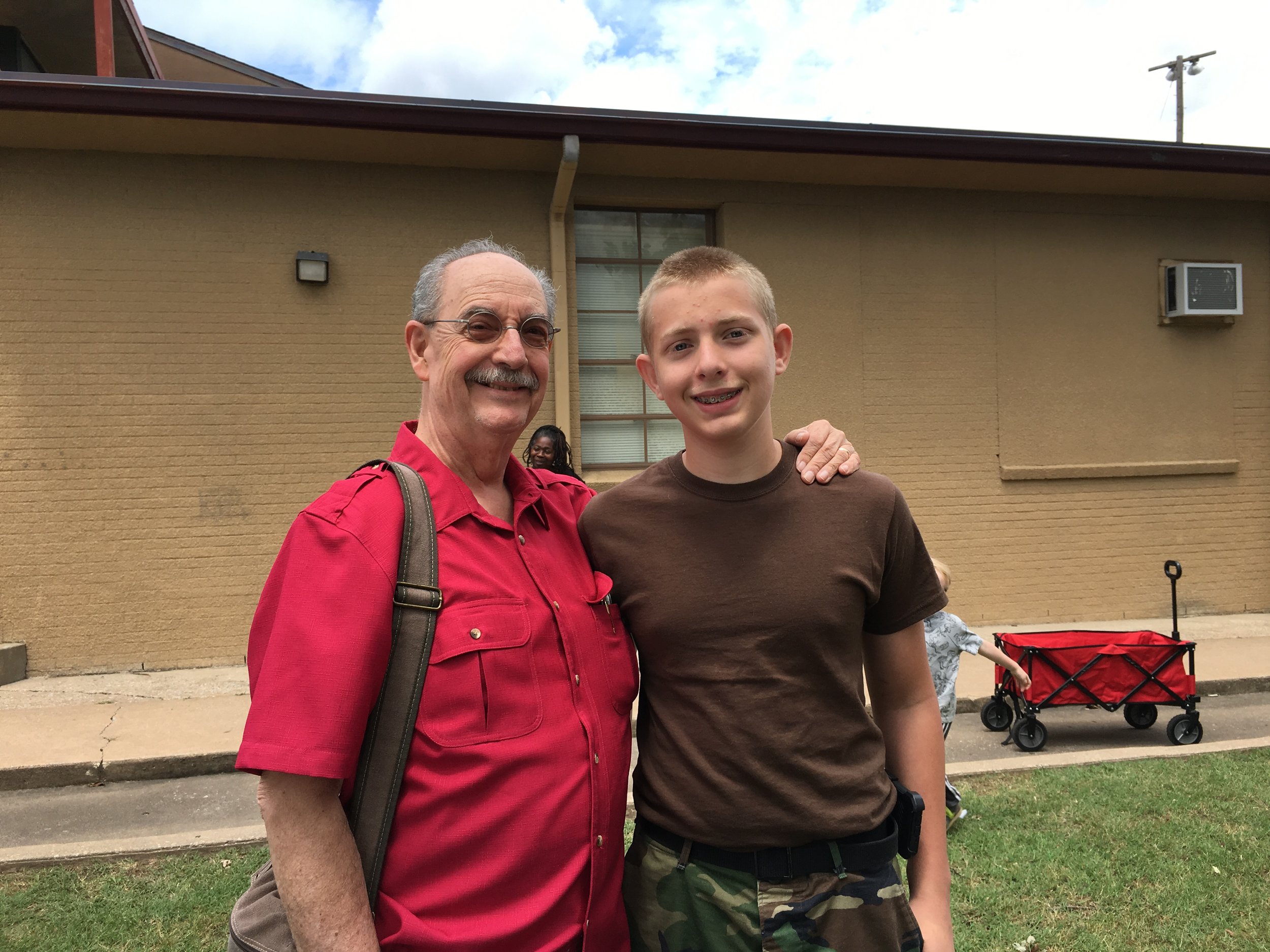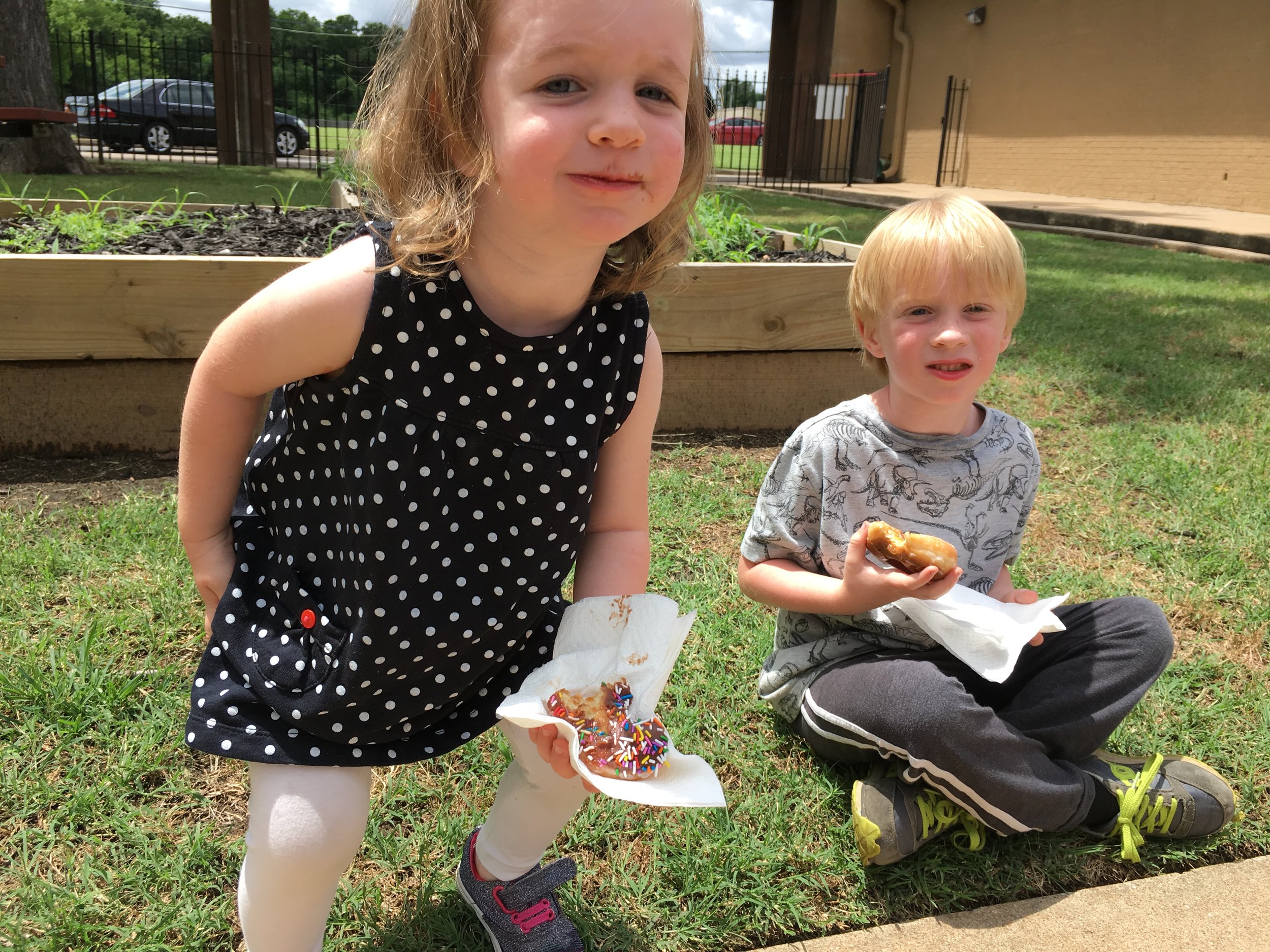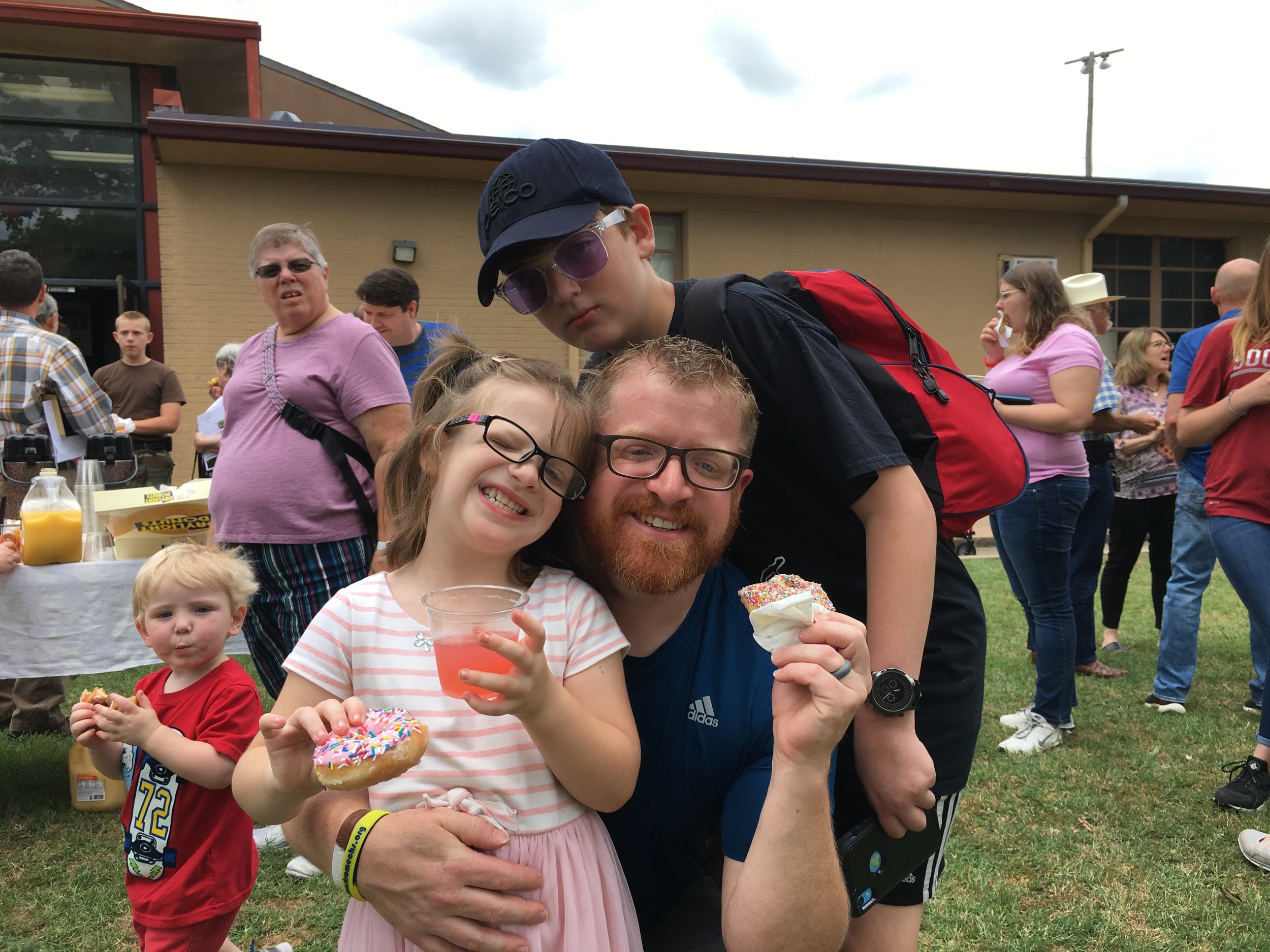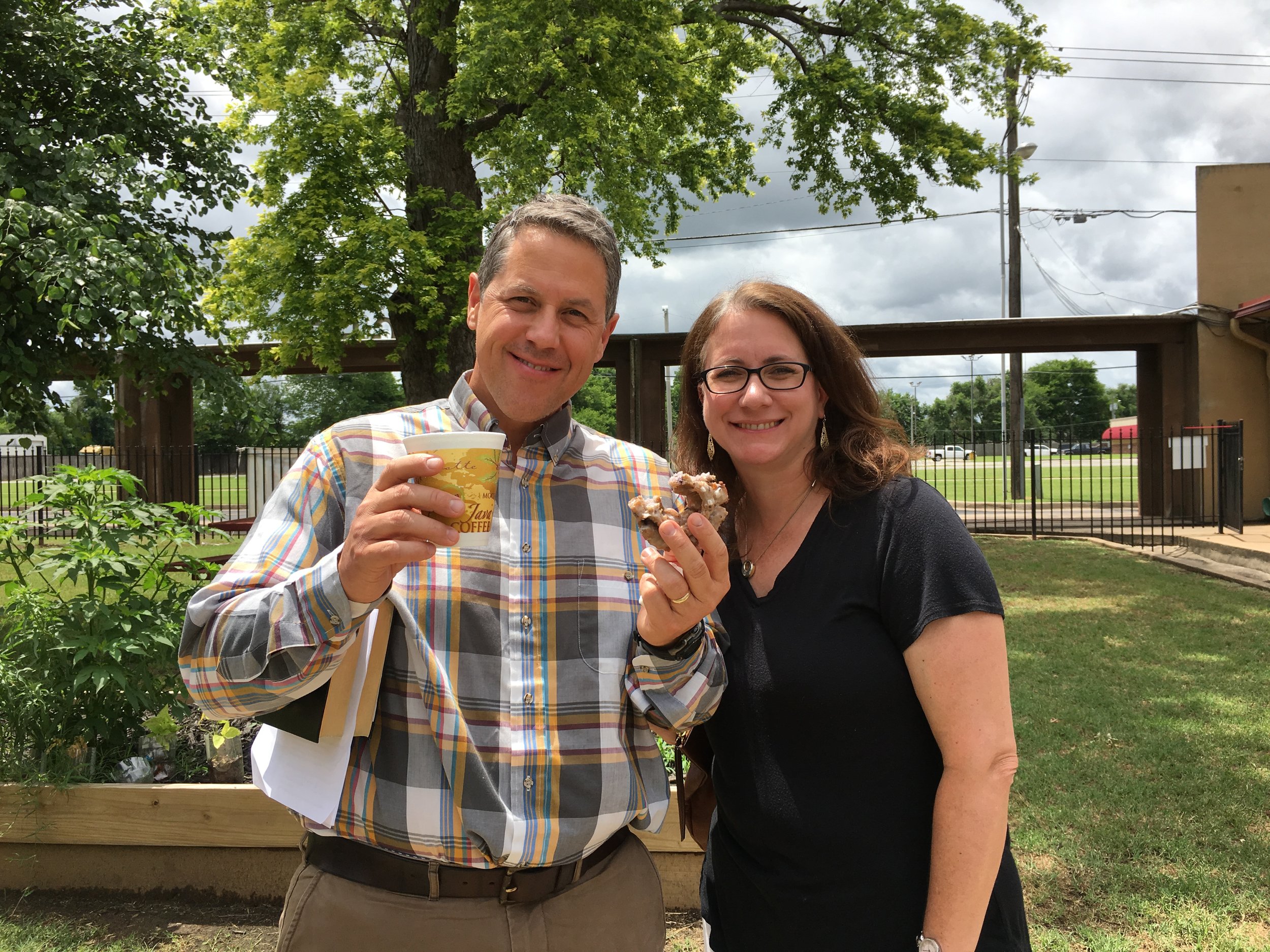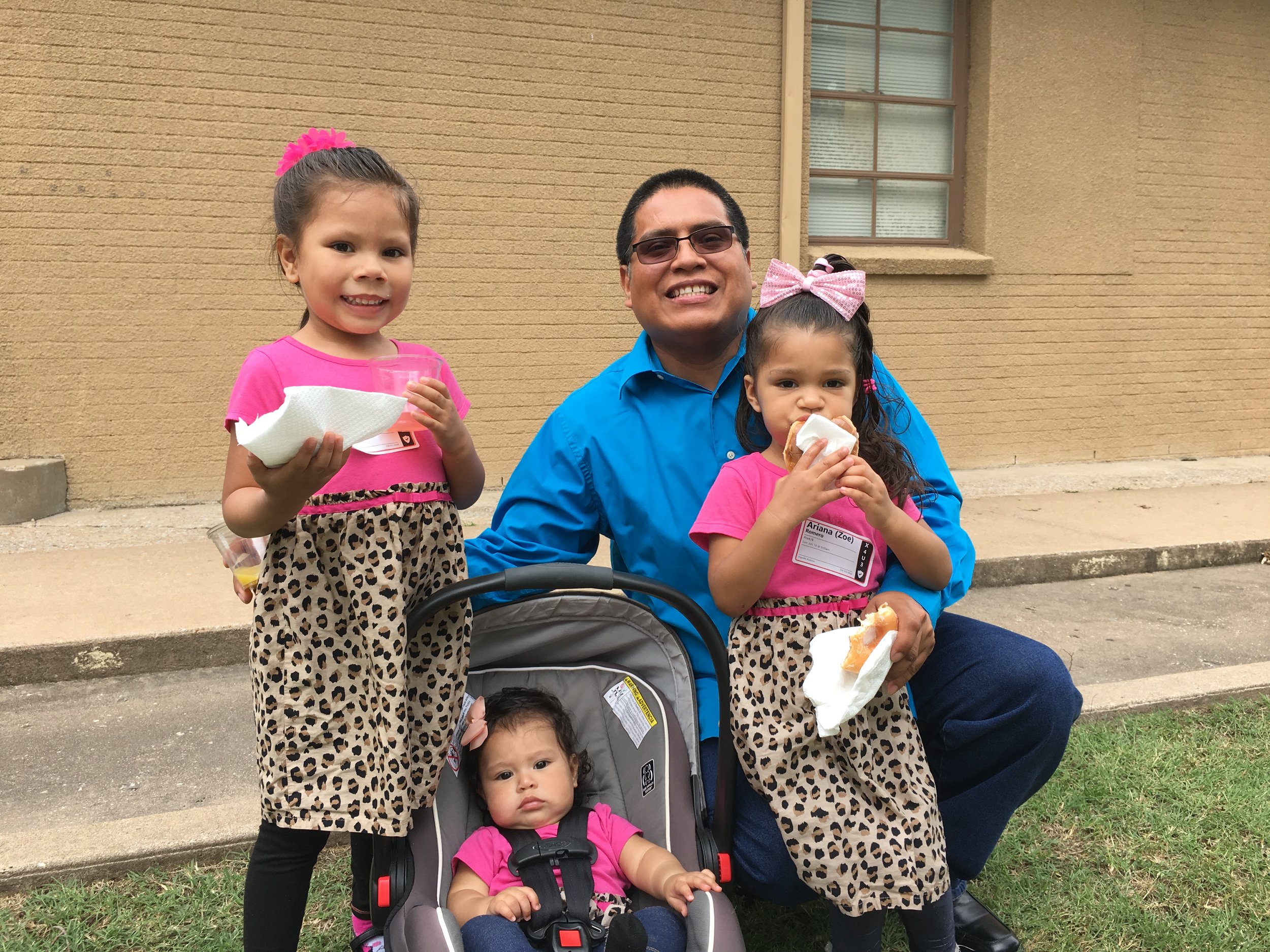 Bartola Kuruvilla
Bartola is the Children's Minister and is married to Thomas (TJ) Kuruvilla. They are current foster parents of a wonderful 5 year old boy. They love serving within the church and outside of it as opportunities present themselves. Being an adopted kid herself, Bartola has a heart for missions and grew up as the result of Mission Predisan in Honduras. As a Loving Wife, Mom, and Children's Minister: she is astonished to see how God's hand has worked in her life.